Let go with Sedona
Let go with Sedona method is not expensive and neither hard to do however, we often categorize "expensive, intensive, or hard to do" as meaning the best and more value for money… that does not apply here, this could not be further from the truth. Sedona practice is free, can be done by pretty much anyone, and has life-changing effects.
Break Free…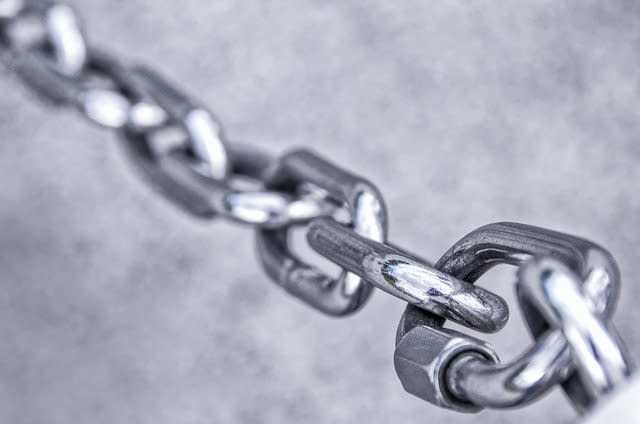 "The Sedona Method has been verified to work by Harvard University, Columbia University, and the State University of New York," Mr. Seretan.
The Sedona Method was developed by Lester Levinson in the USA to save his own life and became available to the public in 1974.
The Sedona Method is a way of letting go of unwanted feelings or emotions on the spot.  Our feelings and emotions either hold us back or move us forward.
---
The basis of the method is that it is as easy to let go of an unwanted feeling or emotion as it is to open your hand and let something fall out of it. John Broome
---
But what we tend to do with emotions is suppress them or express them, neither being the best thing to do.  We should be releasing emotions that get in our way.
 To let go with Sedona we follow a 4 simple step process:
1. Feel the negative or unwanted emotion or feeling, allow it to show up, as is, and welcome (acknowledge)it.
2. Ask yourself the question "could I let go of this feeling?
" This means is it possible? to let go of that feeling?  Bearing in mind that letting go is as easy as opening your hand and dropping something.  The answer to the question would be YES, I COULD.
3. Ask the question "would I let go of this feeling?"
"This means am I willing to let go?  Sometimes we hold on to our anger etc. By keeping in mind that letting go is as easy as opening your hand and dropping something, the answer to the question is then YES, I WOULD.
4. Then Ask yourself "when do I let go of this feeling?
"This is an invitation to let it go"  the answer to the question is NOW!
Feel the emotion or upset actually leaving, see it disappearing like a bubble being burst or a ball traveling out of sight or even releasing like letting go a balloon we see disappear and vanish.
---
"Let's go through an example" 
Imagine you are driving on the highway and the traffic is very heavy, you are frustrated and someone pushes you off the road.  You are livid, furious, and start driving like a lunatic.  Feel that anger, let it be here.  Ask "could I let go of this feeling?"  "Yes, I could."  "Would I let go of this feeling?"  "Yes, I would."  "When?"  "Now."  Feel and see the emotion disappearing.  Release until you start feeling lighter and soon the feeling will go". John Broome
---
---
Don't be put off by the simplicity of the Method.  Therein lies its very effectiveness.  It can be used anytime, anywhere, to immediately feel better about whatever is troubling you.  And, we all want to feel good.  We can use it to enhance a good feeling.  If we release on a good feeling, it gets better.  Bad feelings are finite, whereas good feelings are infinite.  That's why bad feelings will disappear and good feelings will get better. 
Use The Sedona Method to control emotions anytime, anywhere. John Broome
---
As we go on through life, we collect all sorts that become the so heavy luggage we carry on our shoulders. Guilt, limiting beliefs and so on, dragged for years and years, 'thinking' we have forgotten, overcome them… or worse dealt with it. Not only did we not let go… we also allow or enabled it to become part of us. The effects on our mental and emotional capacity to make educated decisions leave therefore a lot to wish for and affect our choices and decisions which only we know how long it goes on.
Source: John Broome
Harvard Researchers Identify Sedona Method As Missing Link to Stress Reduction
Stay blessed, Stay put, in love, for love, with love & Sparkles for your amazingness!!
Disclaimer: BodyMindSpirit.com is not intended to be a substitute for professional advice, diagnosis, medical treatment, or therapy. Always seek the advice of your physician or qualified mental health provider with any questions you may have regarding any mental health symptom or medical condition. Never disregard professional psychological or medical advice nor delay in seeking professional advice or treatment because of something you have read.