Music 4 the heart and soul
A friend once asked me: Can you feel 'music'?  At first, I thought it was a stupid question to say the truth, don't we all? I asked…Well as I came to learn apparently not.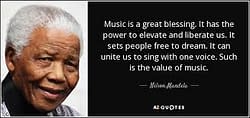 So, I looked up Mr/Mrs. Google and here are some interesting facts:
Music is a universal language, that can touch people's lives in a deep way, connect to our souls as a range of emotions are expressed, we all know that much…however that if you feel chills, a lump in your throat, goosebumps, or perhaps a tingling sensation on the back of your neck? that you might have a more unique brain than you think? that I don't think many knew and neither did I. 
A study, carried out by Ph.D. student Matthew Sachs at the University of Southern California, has revealed that people who get chills from music might have structural differences in their brain. … "People who get the chills have an enhanced ability to experience intense emotions," Sachs said.19 Jun 2020
How cool is that?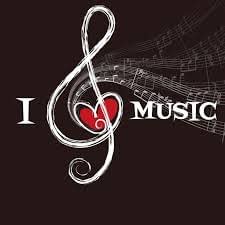 Did you know…
From as young as I can remember I loved making playlists, in the days recording cassettes and later on, compact disks also known as CDs. Music soothed my soul during the deepest, soulful, and spiritual points in life.
Heal the Body and the Mind with
Music 4 the heart and soul Playlists:
Related posts:
Self-Healing with Hypnotherapy
Online bazaar ( self-healing esoteric shops)
Stay blessed, Stay put, in love, for love, with love & Sparkles for your amazingness!!