Subliminal Sounds for Self-Healing?
Subliminal Sounds have a great potential to work because the words create emotions and emotions create action. Subliminal music is word patterns designed to bring about change in one's behavior and life pattern.
---
SCIENTIFIC EVIDENCE INTO SUBLIMINAL MESSAGING
What is Subliminal Music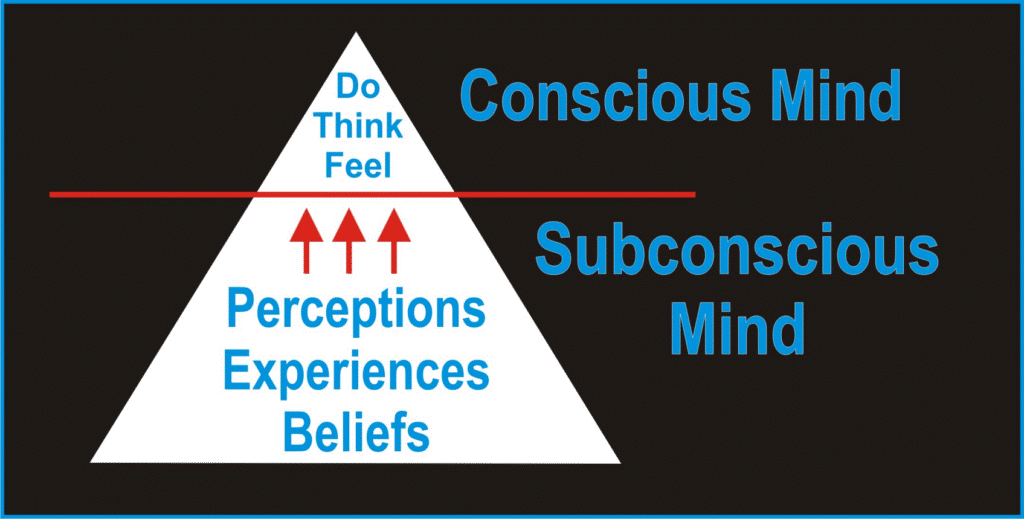 Subliminal Music is Embedding a message in a song
Subliminal Music contains positive statements or affirmations concealed in beautiful music.  Although you won't consciously hear any spoken words, the messages are perceived by your subconscious mind where they work to cancel negative, self-limiting beliefs and replace them with new positive thoughts.  Once you free yourself of the self-defeating beliefs that have held you back, you'll see your life-changing for the better.
How do you use Subliminal Music?
Simply play it as you go about your daily activities – while working, driving, reading, watching TV, exercising, relaxing, or even sleeping.  Listening to it takes no time out of your daily routine, and no concentration or active effort is required for it to be effective. I find it best with headphones.
How quickly can you expect results?
For best results, play it at least once a day.  The more often, the faster and greater the effect.  Some people start seeing results within the first few days, while for others it may take several weeks to see changes.  Be assured that if used faithfully on a regular daily basis, results will come.
Subliminal stimulation is sensory stimulation that is below a person's threshold for perception. It can't be seen by the naked eye or consciously heard. An example would be visual stimuli that are flashed so quickly on a screen that a person can't process them so therefore they are unaware they have seen anything.
There are two types of auditory subliminal messages: subaudible and backmasking. Subaudible messages are low-volume messages inserted into louder audio files so that they cannot be heard. Backmasking is a video message recorded backward so that the original message is disguised when playing it forward.
04 Nov 2016
Stay blessed, Stay put, in love, for love, with love & Sparkles for your amazingness!!
---
---